Greek cinema industry at Sarkandaugava Industrial Park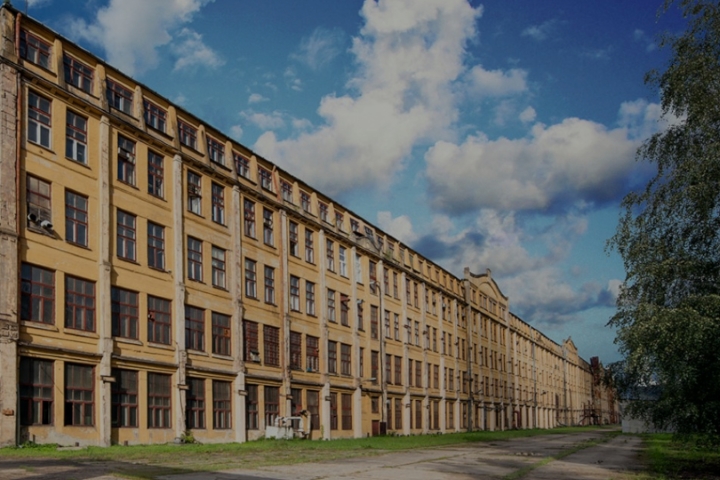 Sarkandaugava Industrial Park on Aptiekas Street 19.a, 19 and Ganību dambis 31 in Riga managed by Realto has a very charming historical atmosphere and currently is visited by the representatives of Greek cinema industry. In the end of January, an episode of a Greek movie "Virus" will be filmed at the object.
Sarkandaugava Industrial Park is very appealing to different creative industry professionals as it provides urban and historical environments, as well as different premises for filming, art galleries, exhibitions and other creative projects. We invite representatives of different art sectors to cooperate and we offer special conditions to young artists.